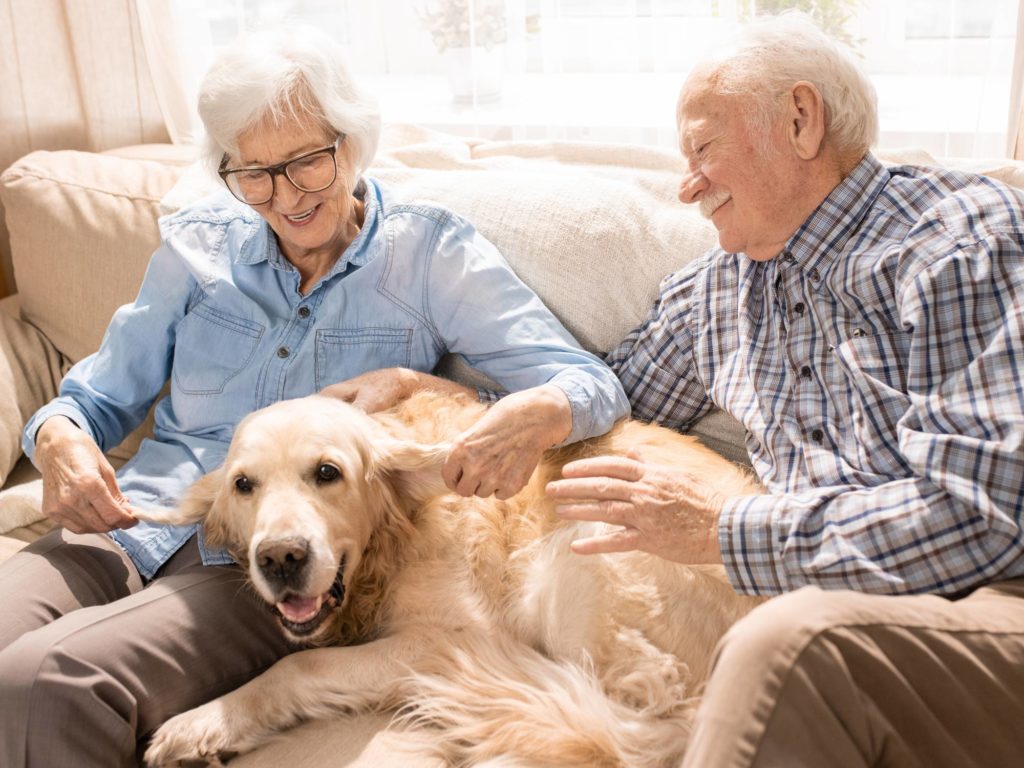 Planning for aging in place
Simple and Affordable Changes for Aging-in-Place for Seniors
Facing the decision about where you'll spend your senior years is never an easy one to make. Do you move into a senior living community meant for retired individuals looking for less household maintenance? Do you make plans to live with your adult kids? Is long-term residential care for seniors on the horizon?
No matter what the decision, there will be costs involved that must be considered in order to make the transition as smooth as possible. Give serious consideration to the idea of aging-in-place, right in your own home. It may be more affordable than you think, and a more economical solution than moving or relocating to a new place.
Changes in the Bathroom
The bathroom is one of the most common rooms in any home for slips, falls and other accidents to occur.  Therefore, for seniors who have compromised mobility, balance concerns, or an inability to stand for long periods of time, a few key changes could make long-term residence at home a possibility. First of all, consider installing:
Grab bars
Hand-held shower heads
Non-slip tiles
Walk-in tubs or showers
Changes Around the House
There are all kinds of simple changes around the house that can be made to make any home more suitable for aging-in-place. These changes are affordable, simple to make and as a result they won't require much, if any, ongoing maintenance
Non-slip rugs
Lever-handle door openers and faucets
Extra Lighting
Relocate the bedroom to the first level if possible.
Thinking of renovating your home?
Renovating an entire home can easily become a costly endeavor if you're hoping to remain in your home as long as possible. As a result, many simple changes, like the ones listed above, can go a long way in increasing the number of years left living independently in your home.
Canadian Safe Step Tubs has been helping seniors like you discover greater independence and joy living in the own homes longer through the addition of specialty walk-in tubs and showers designed with your needs in mind.
Our consultants can help you find the right walk-in option that will bring you confidence, safety and peace of mind with every bath. Contact us today to schedule your free, no-hassle consultation.