Accreditations & Partners
Safe Step Walk-In Tub Co. is proudly associated with the following companies and organizations:
Ease-of-Use Commendation by the Arthritis Foundation
The Arthritis Foundation's Ease-of-Use Commendation recognizes products proven to make life easier for people who have arthritis and other physical limitations. Independently tested by experts and evaluated by people with arthritis, Ease-of-Use products are easy to use by everyone.
Family Caregiver Alliance
Family Caregiver Alliance is a public voice for caregivers, revealing the daily challenges they face, offering them the assistance they need and deserve, and supporting their cause through education, services, research and advocacy. Their services, education programs and publications are developed with caregivers' expressed needs in mind, to offer real support, essential information and tools to manage the complex and demanding tasks of care giving.
National Aging in Place Council
As a CSA Group accredited company, Safe Step Walk-In Tub Company is proud to be associated with an organization approved by OSHA and the Standards Council of Canada. CSA certifications are used to denote safety and reliability by over 1 billion products world wide. The National Aging in Place Council is a senior support network. NAIPC works together to solve the problems of older Americans. NAIPC was founded on the belief that an overwhelming majority of older Americans want to remain in their homes for as long as possible, but lack awareness of home and community-based services that make independent living possible.
NAHB
The National Association of Home Builders (NAHB) is a Washington, D.C.-based trade association whose broad mission is to enhance the climate for housing, home ownership and the residential building industry. A federation of more than 800 state and local associations, NAHB represents more than 140,000 members nationwide. About one-third of NAHB's members are home builders and/or remodelers. The others are associates working in closely related specialties such as sales and marketing, housing finance, and manufacturing and supplying building materials.
IAPMO Member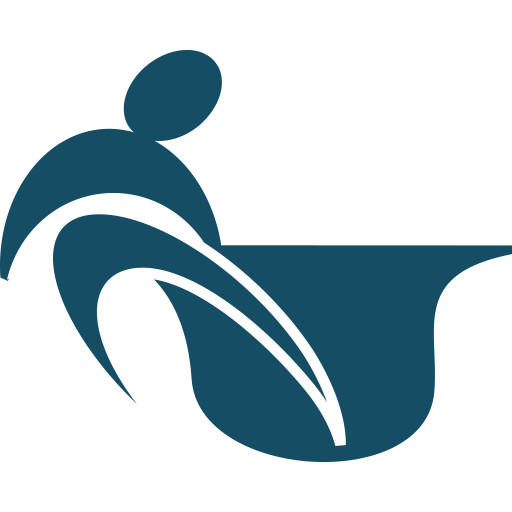 The International Association of Plumbing and Mechanical Officials (IAPMO) is a non-profit, membership-based organization that has been protecting the public's health and safety for more than eighty-five years. Recognized worldwide, IAPMO works in concert with the government and the industry to implement comprehensive plumbing and mechanical systems around the world.
SCHEDULE YOUR FREE CONSULTATION
Bathing should be a soothing experience, regardless of age or mobility challenges. When it comes to your daily routine, you should never have to choose between comfort, safety, and independence — and now, with Safe Step Walk-In Tubs and Walk-In Showers, you don't have to.